Easter Candy Grams will be up for purchase from April 4th-7th! Come get them while they last!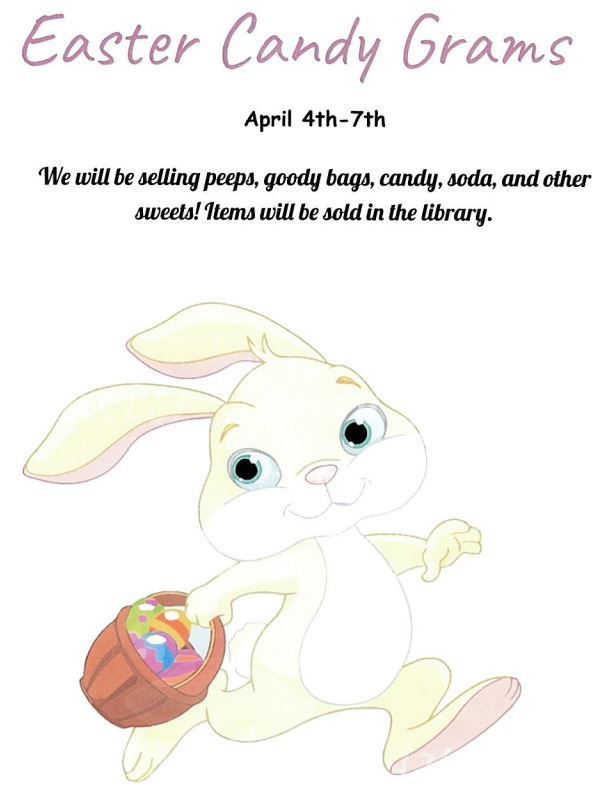 To all of our families, students, and staff. I wish you all a rejuvenating and safe Spring Break! I look forward to a very productive April and May as we move closer to the end of school year. Get some rest and be ready to roll once we get back! -Mr. Eastin
Edison School District is accepting applications for the 2023-2024 school year: This is why you should choose Edison: Student to teacher ratio is 5:1 Four-Day school week Benefits package for all full-time employees Supportive administration and colleagues are always willing to help each other Edison school has an environment that is conducive to learning, safety is the number one priority within our district The climate of the school is conducive to teamwork and small community values We believe in traditional small rural educational values STEAM curriculum within our middle and high school CTE programs that include turning a school bus into a mobile tiny home Positions available for the 2023-2024 School year: All positions are open until filled. K-12 Principal 6-12 grade English Teacher- We are in need of a long-term sub immediately. Start date will be April 4, 2023 K-12 Special Education Teacher 6-12 grade Math Teacher Head Cook Head Custodian Part-Time Custodian Submissions can be sent to: Edison School District 14550 South Edison Rd. Yoder, Colorado 80864
deastin@edison54jt.org
Resume, Completed Application, teaching license. Classified Staff Employment Application            - Print out and mail to, or drop off at: Edison School, 14550 Edison Rd, Yoder CO, 8064  Certified Staff Employment Application        - Print out and mail to, or drop off at: Edison School, 14550 Edison Rd, Yoder CO, 8064
Aubrey Blouin, Faith Ross, Kimzie Emmerling, and Ashton Converse will be performing at 915 AM this coming Saturday the 18th for the National History Day. Unfortunately, they will not let me in or the parents to watch the performance. It will only last 10 Minutes. The Suburban will leave at 7 AM Saturday and will return around 1115 AM. The results will be emailed to me at 4PM. I sent each of you parents an email. please contact me (Mr. Ballard) with any concerns or questions. Times are subject to change.
Hello Edison families! There will be a 2-hour delay and no preschool for today Tuesday March 7th due to road conditions. Please stay safe.
A few late entries for the Elementary bookcase contest. Great job kiddos!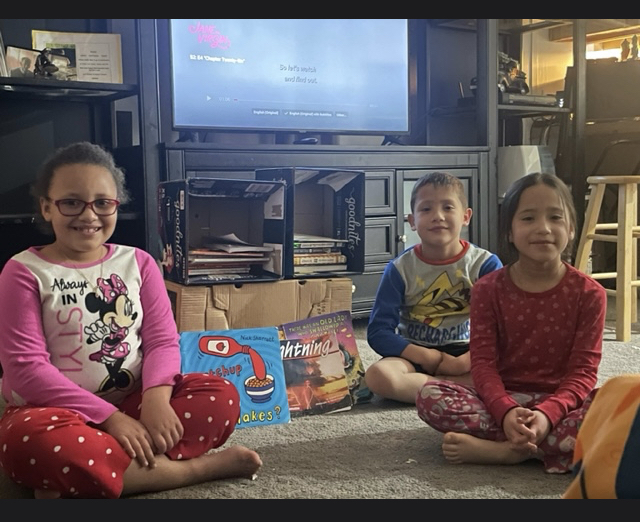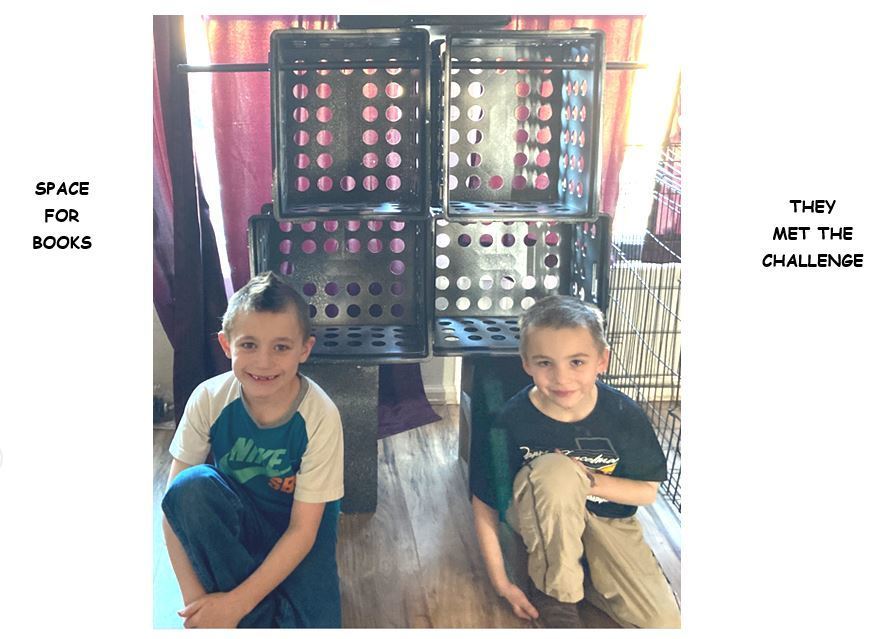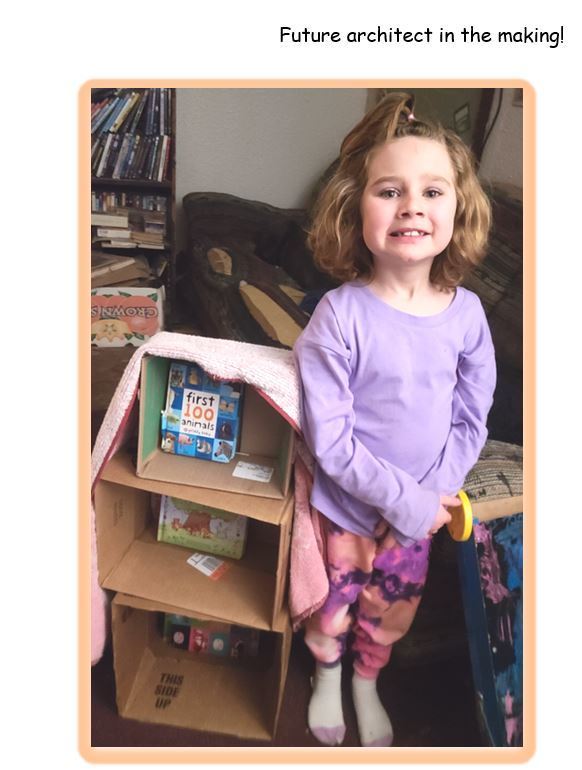 Just a reminder that the Father/Daughter dance is this Saturday @ 5pm. Can't wait to see you all there!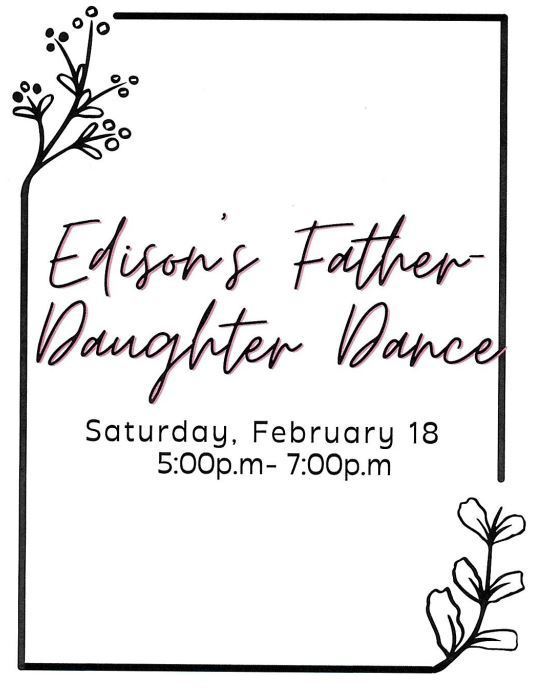 Good morning Edison families! Today Thursday February 16th Edison will be on a 2-hour delay. There will be NO Preschool for today as well. Thank you and stay warm and safe!
Good morning Edison Families! School for today Feburary 15th, 2023 is cancelled. Please stay safe and warm!
Edison School 54JT will still be in session but running on a two hour delay today. No Preschool today. Thank you and please be safe.
Edison school will be running on a two hour delay today (Thursday Feb. 9) Buses will run and we will start at 10 am
Come on down and enjoy Edison's 2nd annual FFA Auction and Dinner that will be held on April 8th, 2023 @ 6pm. The FFA kids are asking for any donations of items for the auction. Donations can be dropped off at the office. Thank you for your continued support!
Hello Edison families. In order to keep staff and students safe Edison will be on a 2 hour delay for tomorrow Wednesday January 17th. There will also be no preschool for tomorrow. Thank you for your understanding and stay warm.
Agate Middle School Basketball game has been canceled today. Any questions please call the school. Thank you!
I want to wish all of our Edison family, (community, students, staff and school board) a fabulous Christmas!. From my family to yours I wish you peace and health as you spend time with your loved ones. -Mr. Eastin
Movie night 12/9/2022, we will not charge but we will have a donation bin for any donations. Hope to see you all there tomorrow night. Hot Coco, popcorn and cookies will be available.
Good Morning! We have nuts available for purchase from the Sophomore Fundraiser. We currently have 3 pecan clusters, 17 roasted cashews, 10 cinnamon glazed pecans, 10 chocolate pecans, 9 pecan pieces and halves, 2 assorted tins and 8 pecan rolls. Please see Katie in the office or Paula. We will be selling them during the basketball games as well.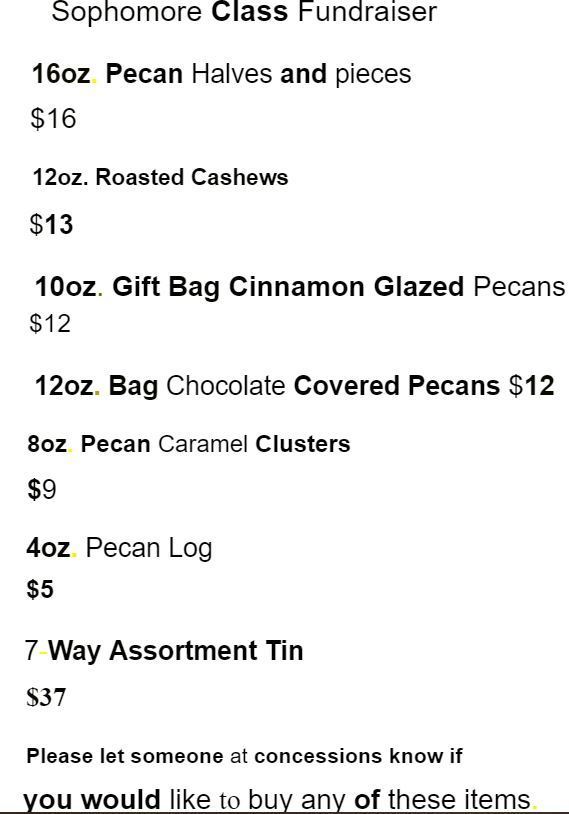 Christmas Movie night, December 9th. Please join us!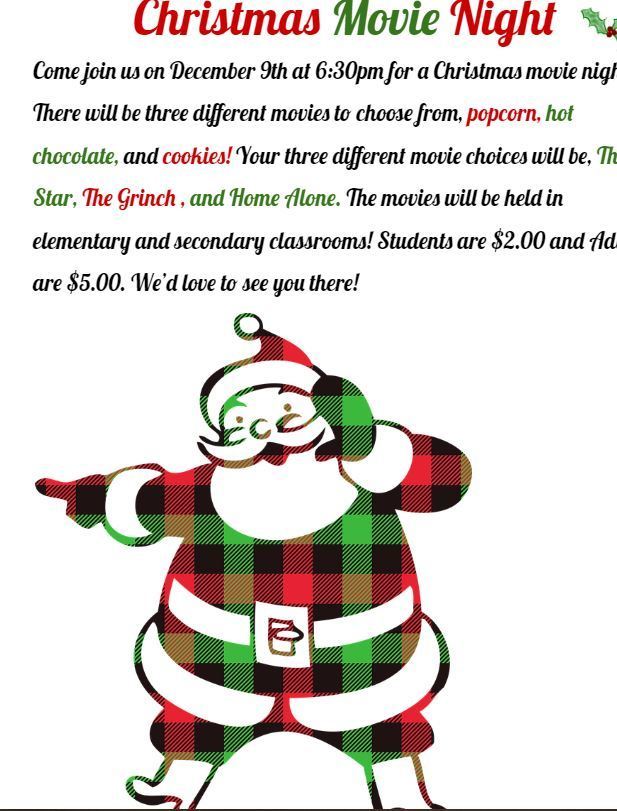 Hello Edison families! Grandparents/Grandfriends dinner has been rescheduled to December 9th from 11:30 to 1. Please call the school with any questions or to RSVP. Thank you for your understanding and support and hope that you all are able to join us.
Due to extreme cold Edison SD 54Jt is closed today. Grandparents day will be postponed to a later date. Happy early Thanksgiving! Mr. Eastin