EDISON FUN! Join us May 26th for Field Day starting at 8:30am and ends @ 2:00pm. Field Day, Communtiy BBQ , Art show , Early Release at 2:00. Please make sure to take all of your children's art home for summer after the art show.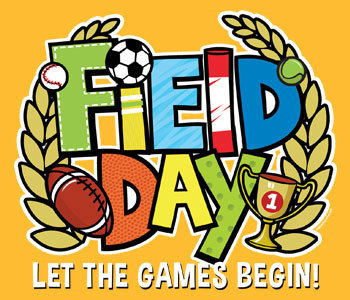 Don't forget to come join us for Mother's Day Tea @ 3pm today and then Secondary & Sports Awards @ 6pm tonight with a dinner.
Our 2nd-3rd grade class got the privilege to paint/create a chipmunk for Seven Falls to celebrate their 140th anniversary. They were 1 of 10 that were selected from 16 El Paso schools. Go to the Seven Falls website to see all chipmunks and make sure to go vote!! The school that wins receives a free field trip! Great job Mrs. Petrie and class.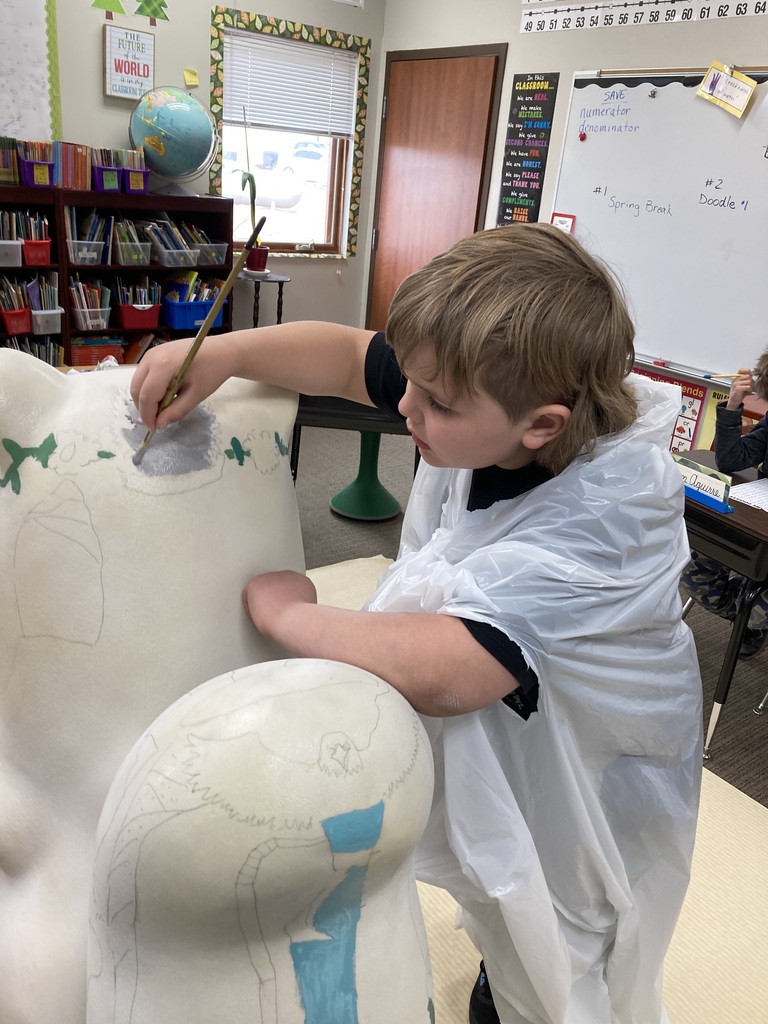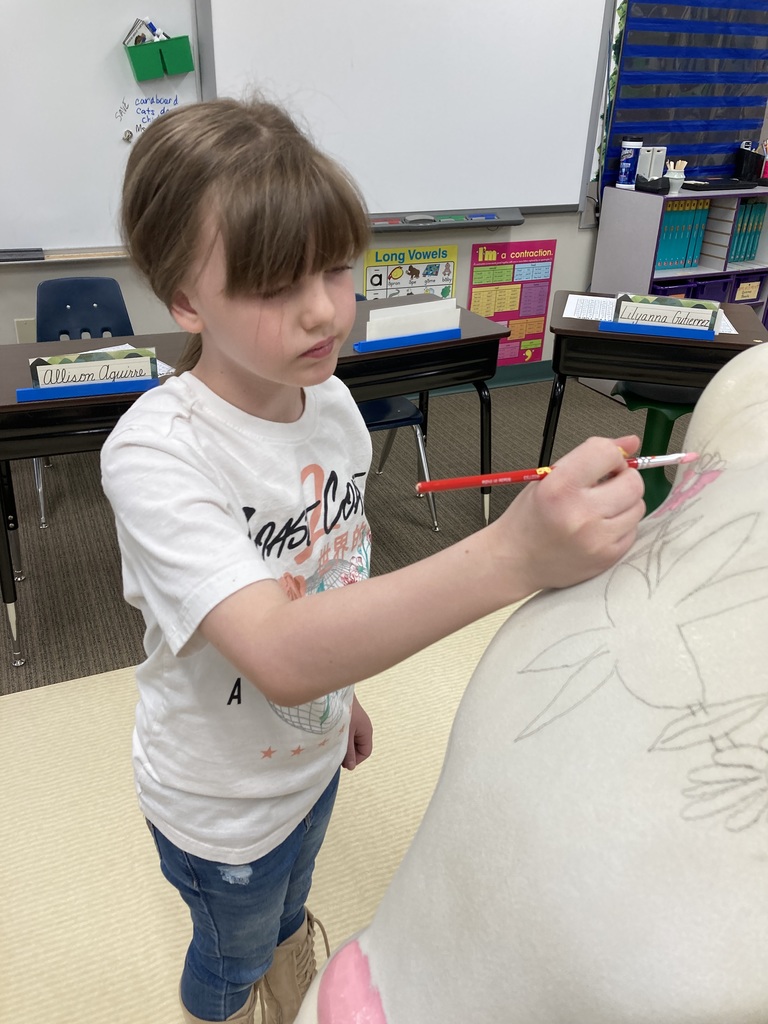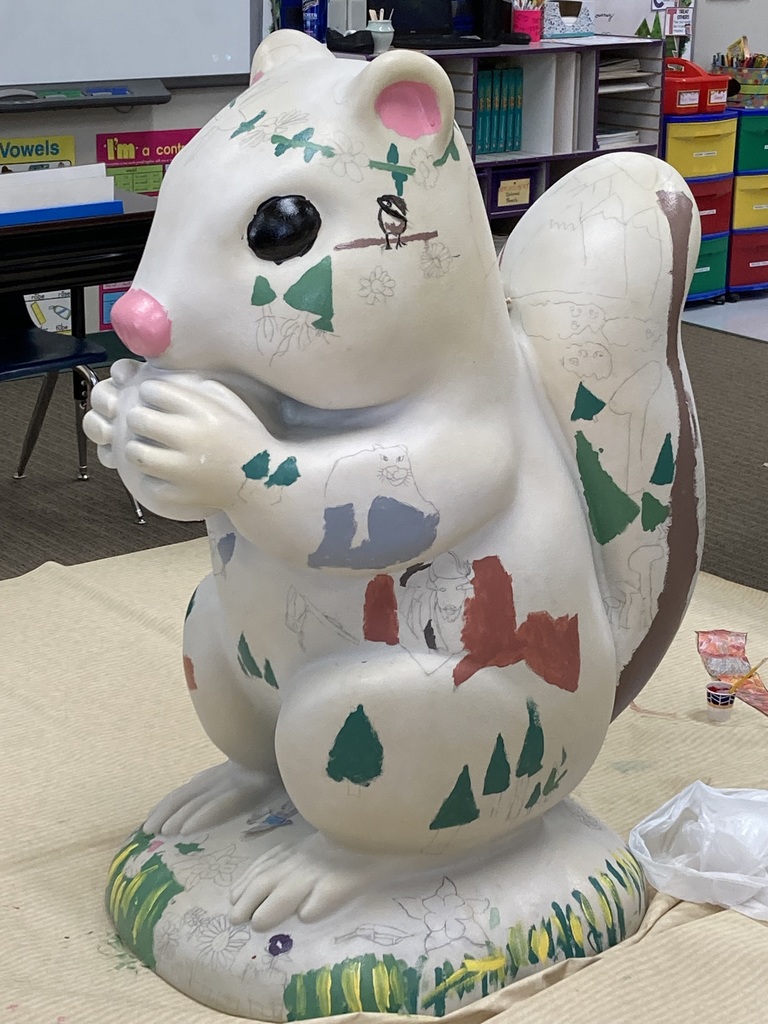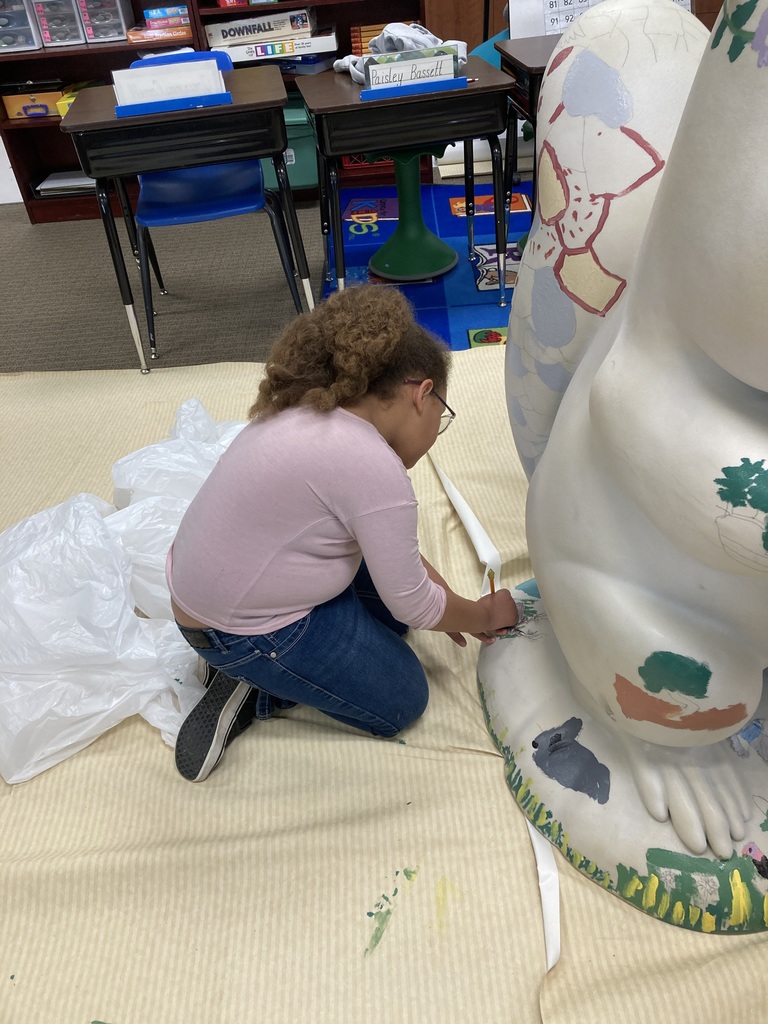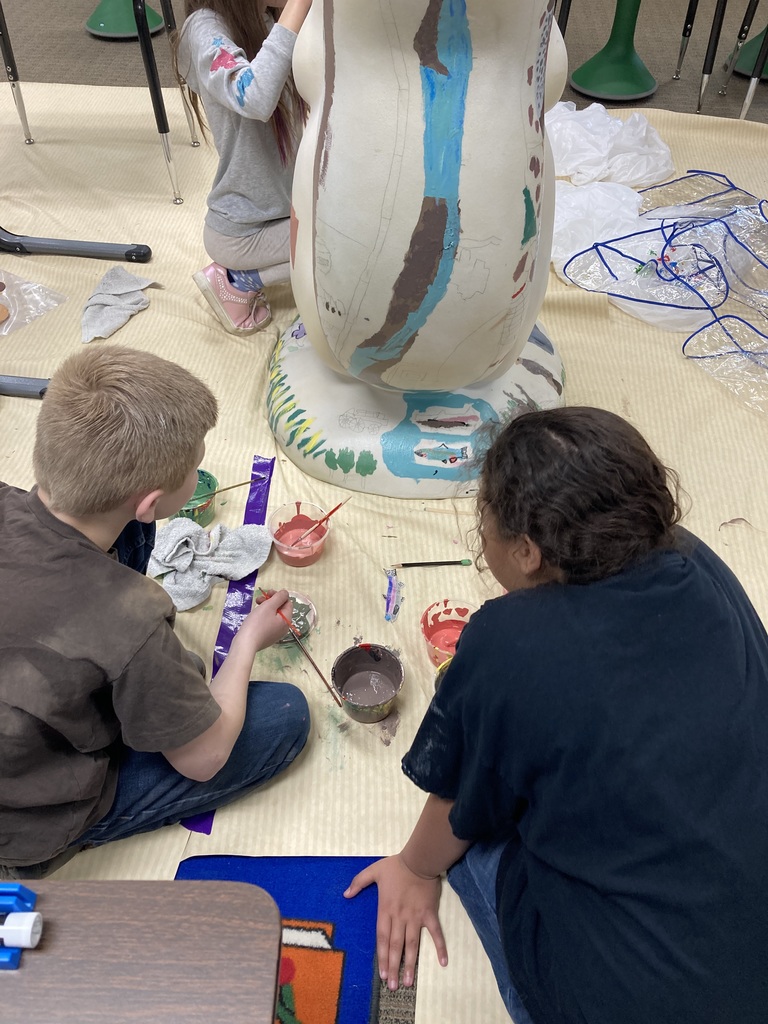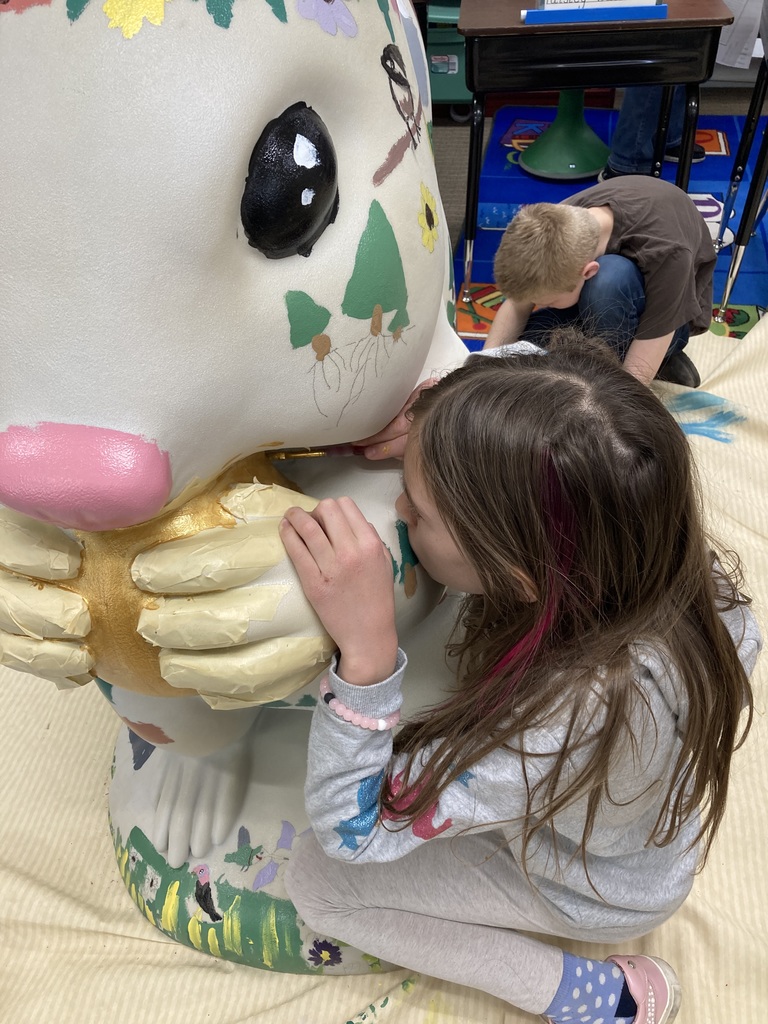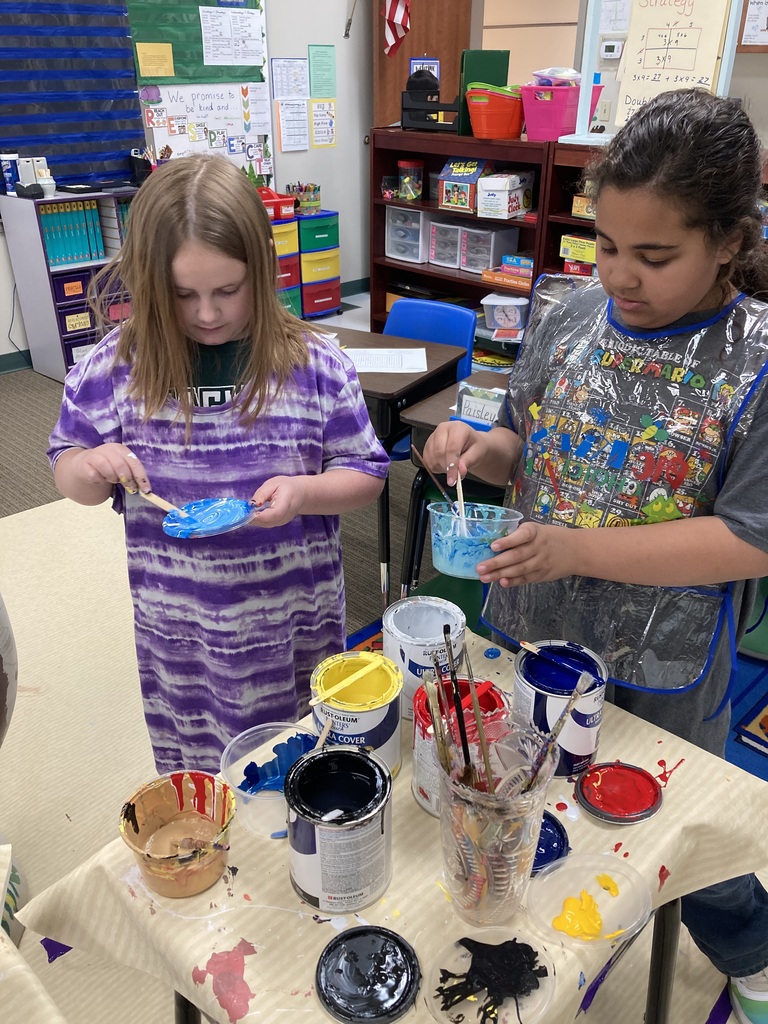 Just finished our tour at Panhandle State University!!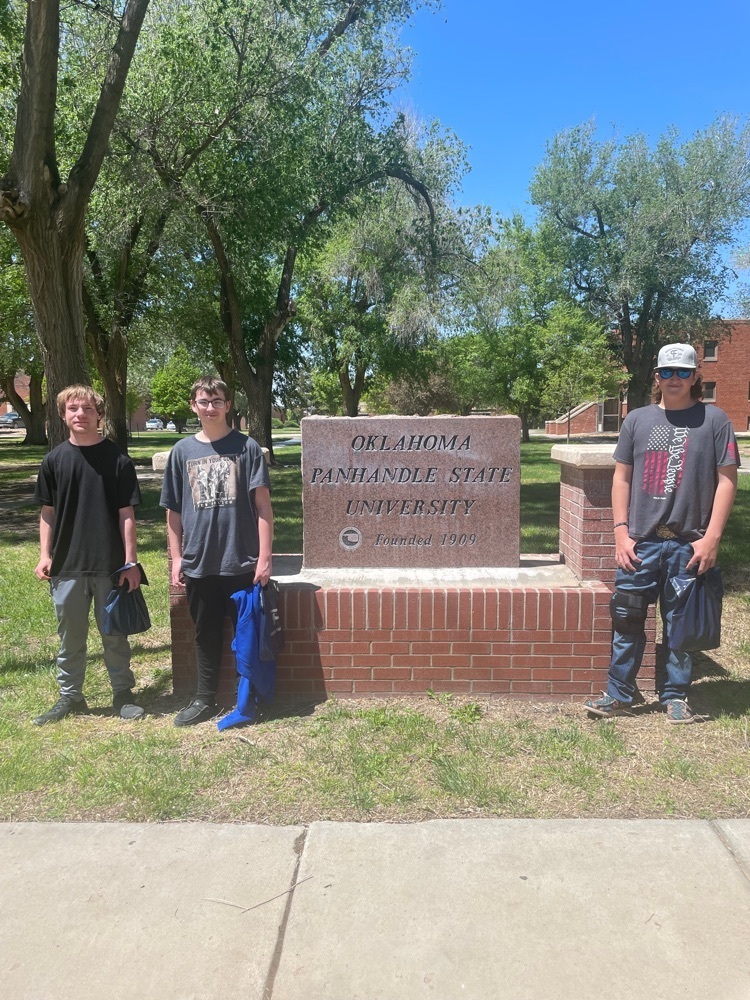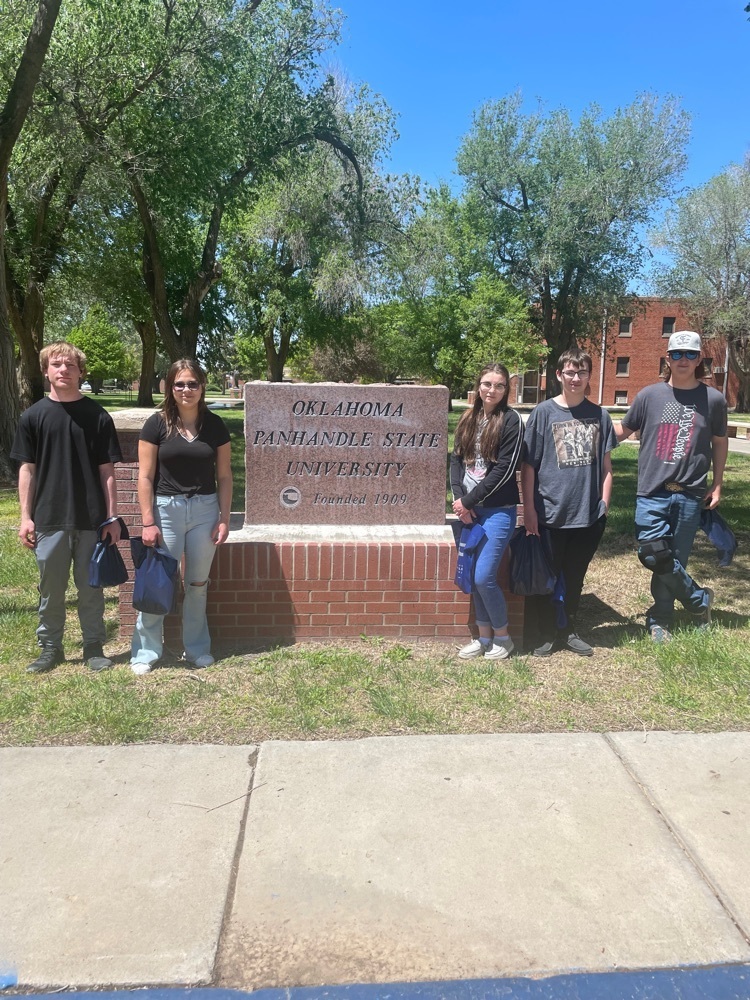 Come join us for the talent show tonight at 6pm! Excited to see how these kiddos do!
West Texas A&M tour!!! Thanks Dakota Eaton for the great tour.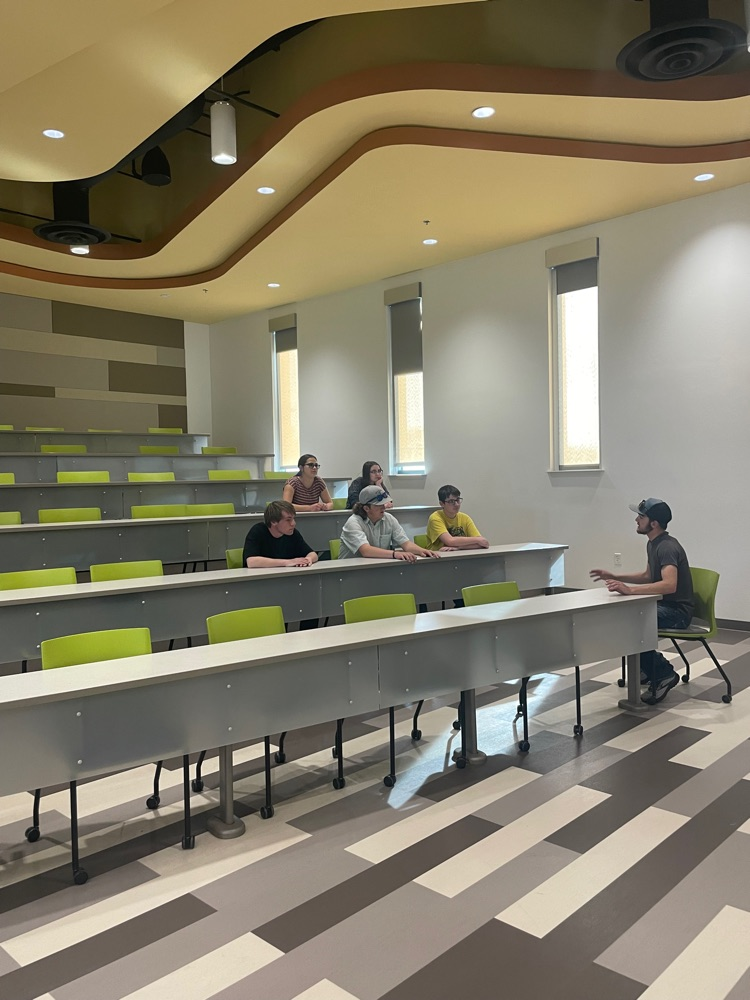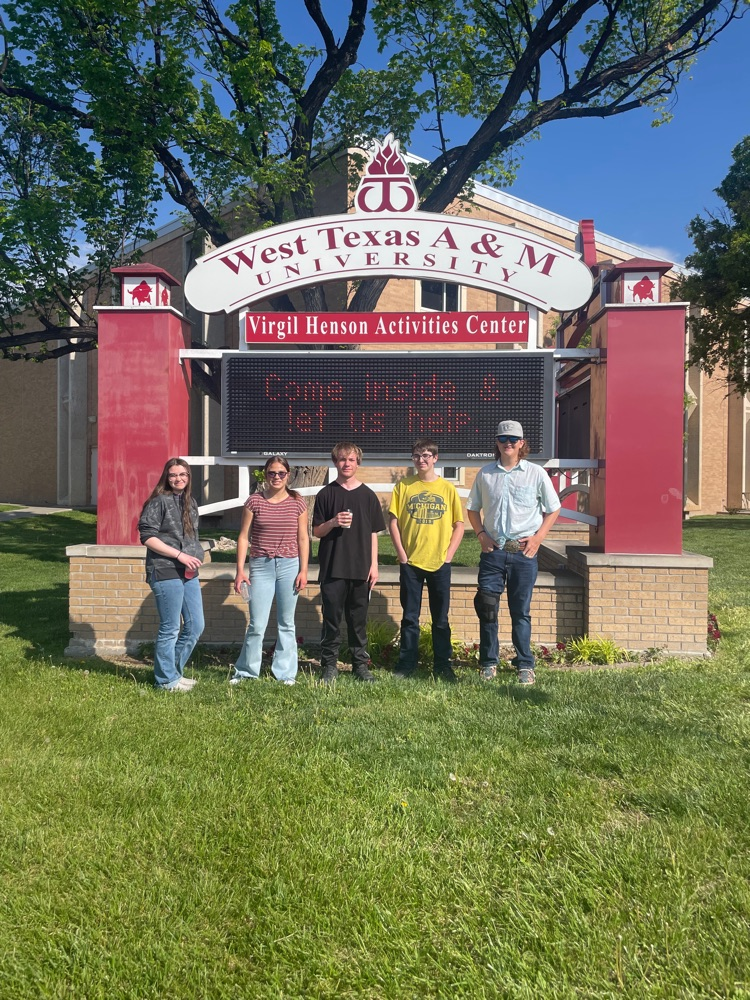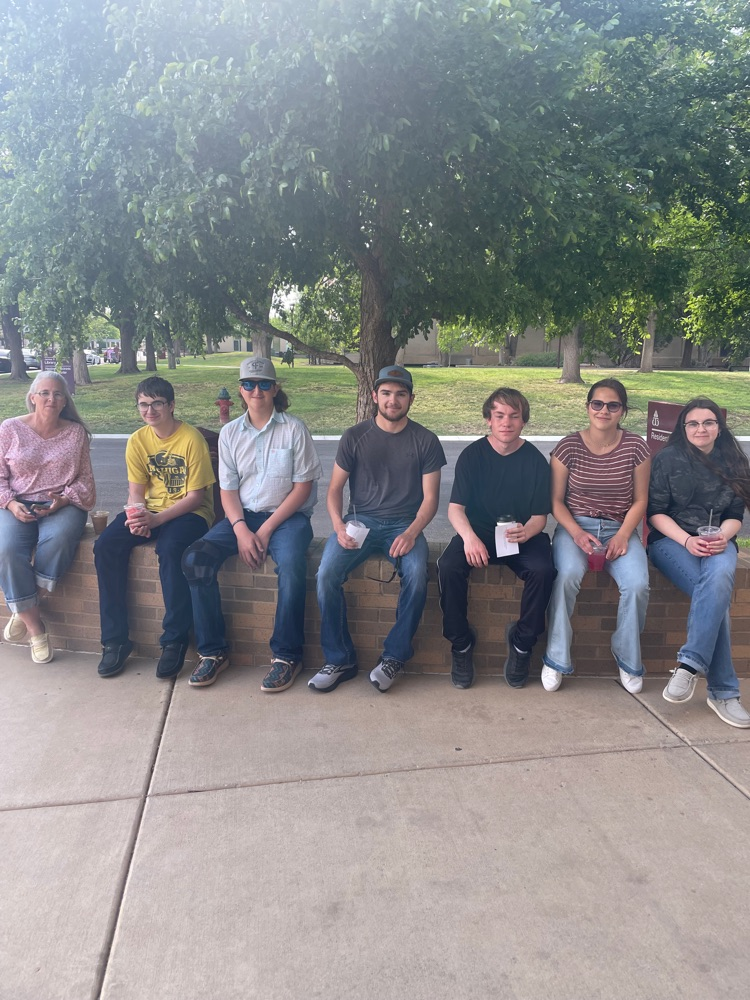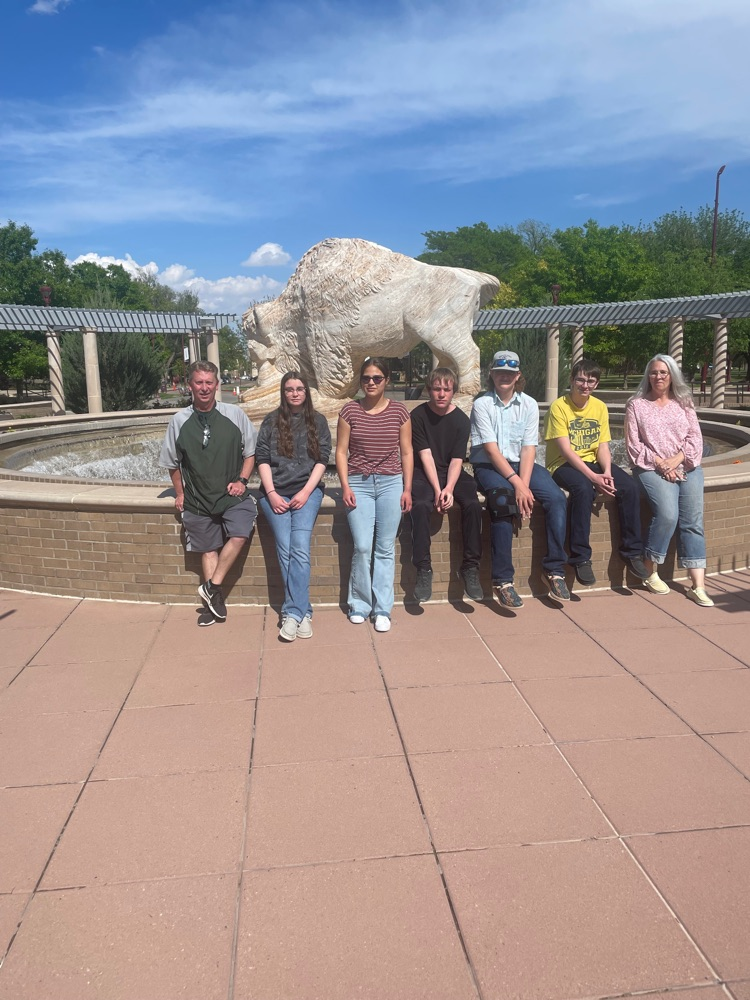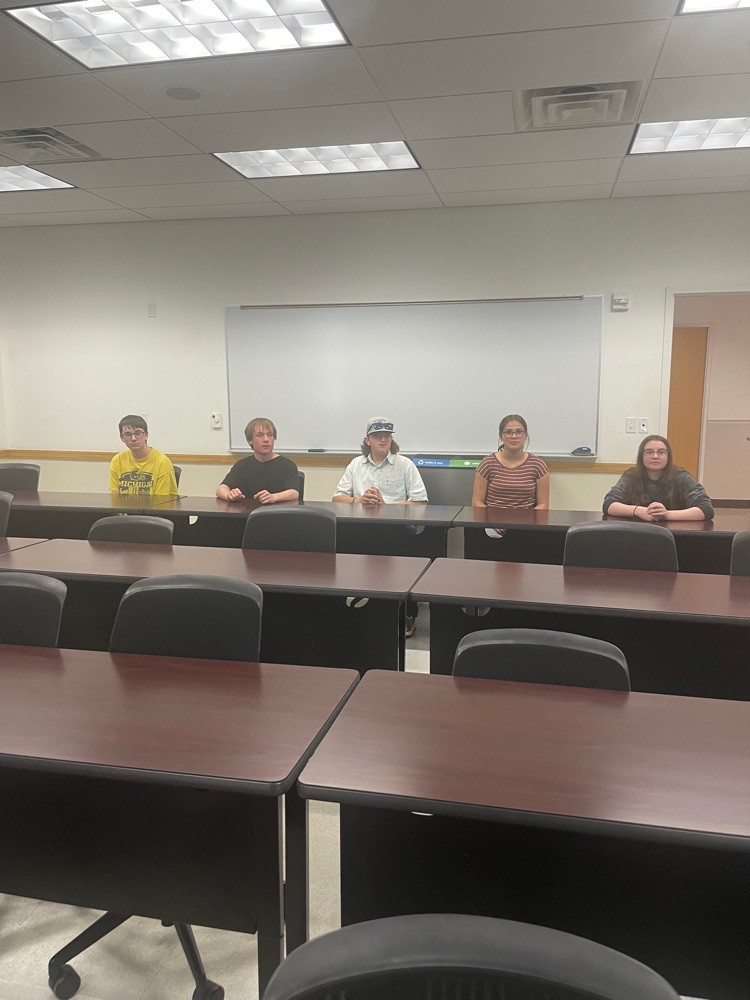 Just finished our first college tour at Lamar Community College!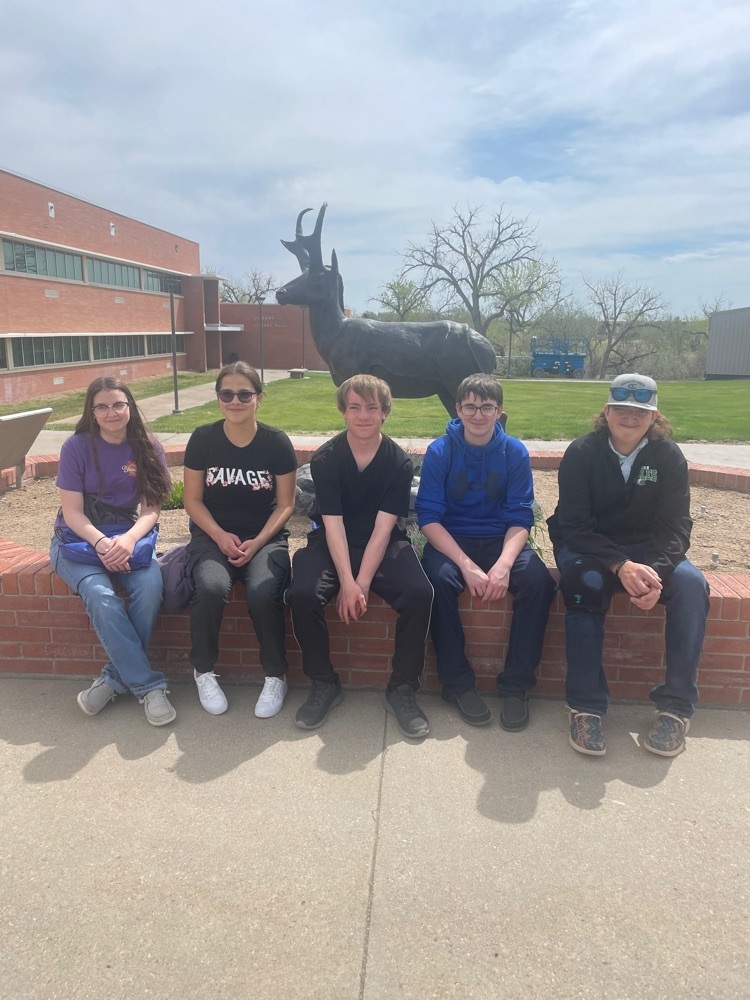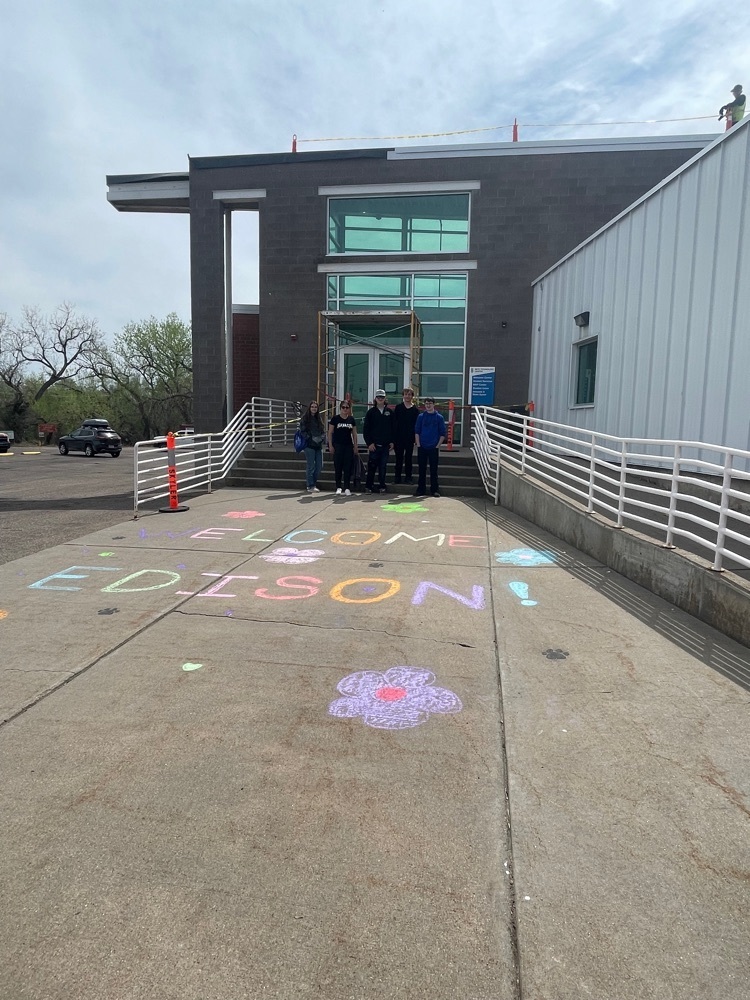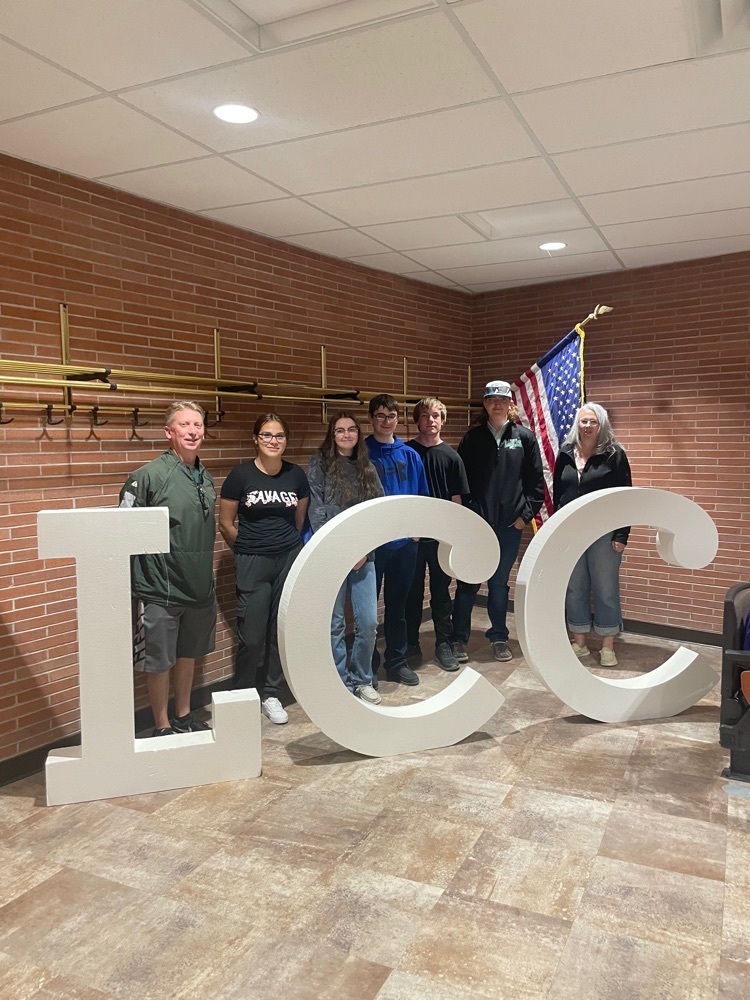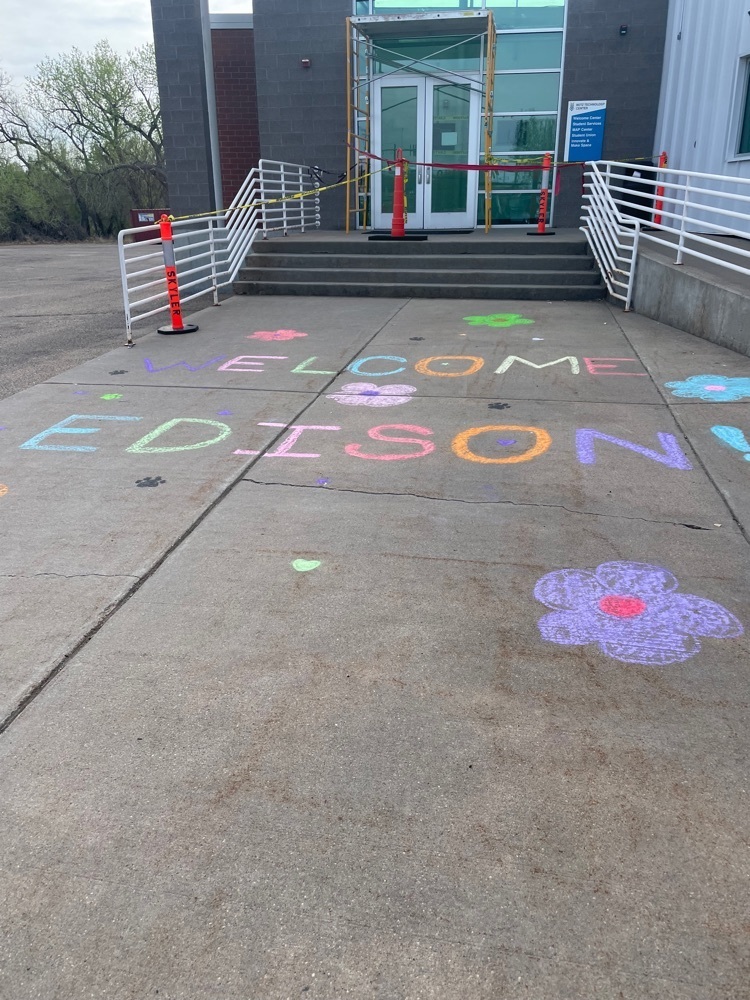 Congratulation to everyone who participated in the Math Bee! You all did a wonderful job. Thank you to everyone who came to support our staff and students!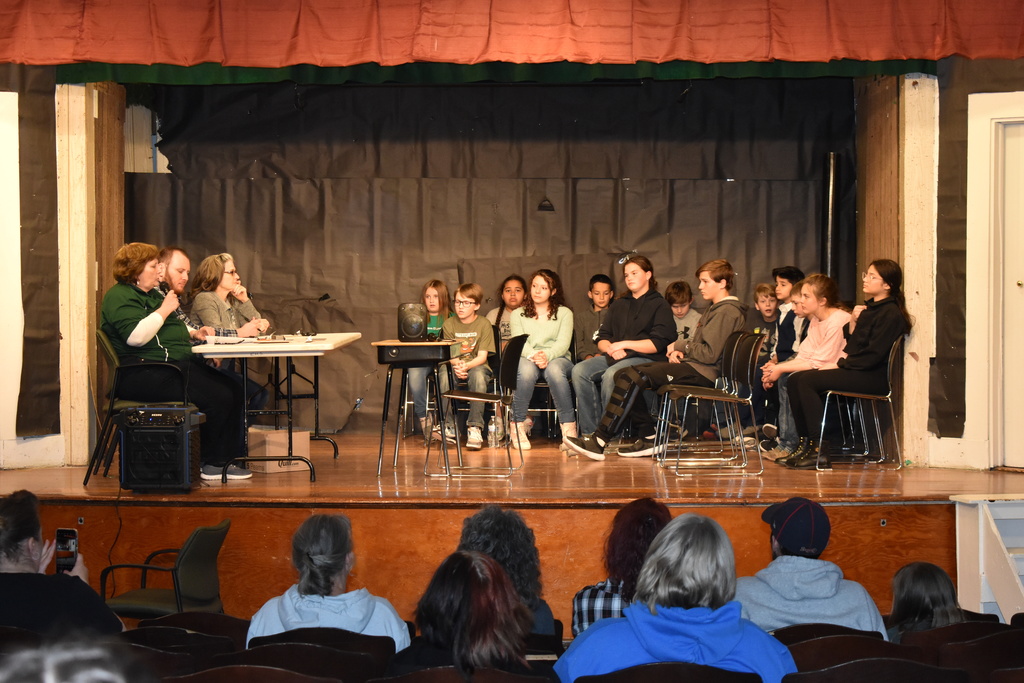 Elbert's track field is fixed. The BFL championship track meet on May 6th will now be in Elbert and not Elizabeth. Events will start at 830 in the morning. Thank You, Mr. Ballard
Don't forget to come down tonight and enjoy a FREE taco dinner and support the kiddos that made it into the Math Bee! Dinner starts @ 6pm and the Math Bee starts @ 7pm. See you there!
Hello Edison families, today Wednesday April 26th school is canceled. Please stay safe and dry.
2023-2024 Preschool Round-up is April 27th and 28th. Hope to see you there!
Hello Edison families, We will be retaking our class photos tomorrow Wednesday April 19th, 2023. Thank you for all your support!
High School track meet at Byers placing from Saturday 4/15 Nik took 57th in the 100 with a time of 14.84 Nik took 23rd in the long jump with a jump of 14-11.00 Nik took 45th in the discus with a throw of 53-06.00 Nik took 41st in the shot put with a throw of 24-06.75 Lily took 41st in the 100 with a time of 16.35 Lily took 32nd in the 200 with a time of 35.51 Lily took 22nd in the long jump with a jump of 11-03.00 Lily took 18th in the triple jump with a jump of 21-07.00
The school's Talent Show will be on Friday May 5th, 2023 @ 6:00 PM. Anyone who is participating will meet with Miss Riehl in the music room @ 5:30pm.
Congrats to the High School Track team on their first meet. Here are the stats from that day. Boys 100 Meter Dash- Nik took 45th with a time of 14.94 Boys Shot Put- Nik took 41st with a throw of 25-2.00 Matthew took 46th with a throw of 22-6.50 Boys Discus- Nik took 46th with a throw of 58-03 Matthew took 45th with a throw of 60-01 Girls Long Jump- Lily took 36th with a jump of 9-9.00 Boys Long Jump- Nik took 43rd with a jump of 12-3.25 Girls Triple Jump- Lily took 27th with a jump of 22-1.50 Girls 200 Meter Dash- Lily took 42nd with a time of 34.02 Girls 100 Meter Dash- Lily took 35th with a time of 16.23
Don't forget to join us tomorrow night for our FFA dinner and auction that starts at 6pm.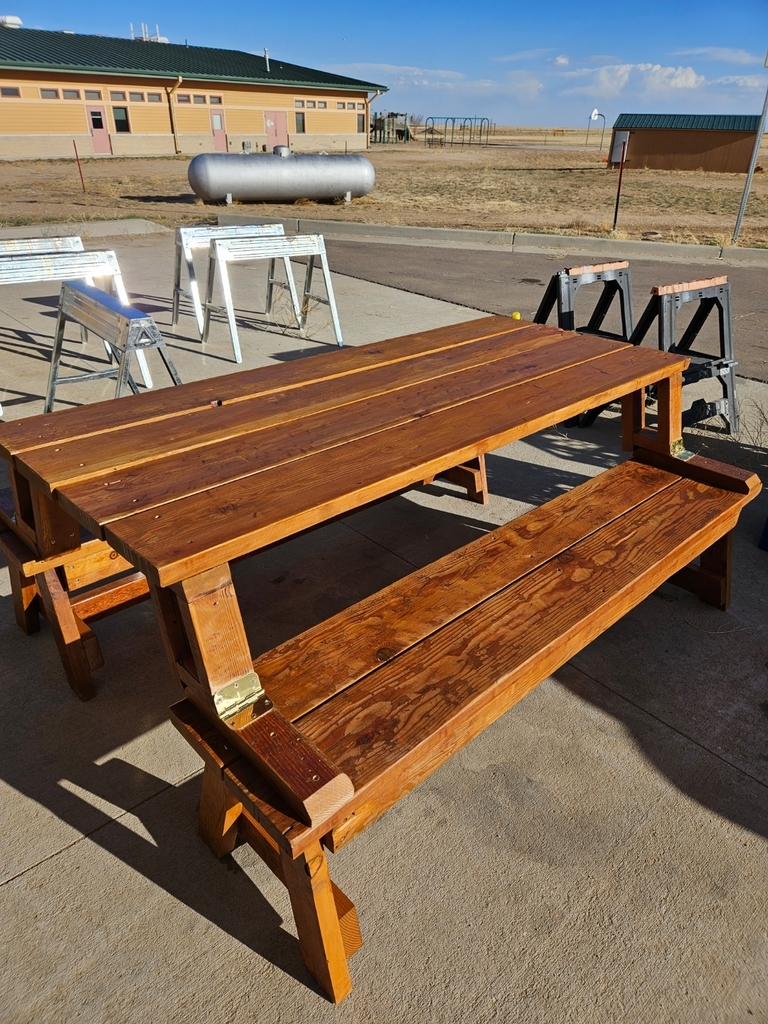 Here is a preview of a few items that we are going to have up for auction this Saturday at our 2nd annual FFA dinner and auction! There is so many wonderful items that you can not live without! 😉 Dinner starts at 6pm and Auction starts at 7pm. Come Join us!!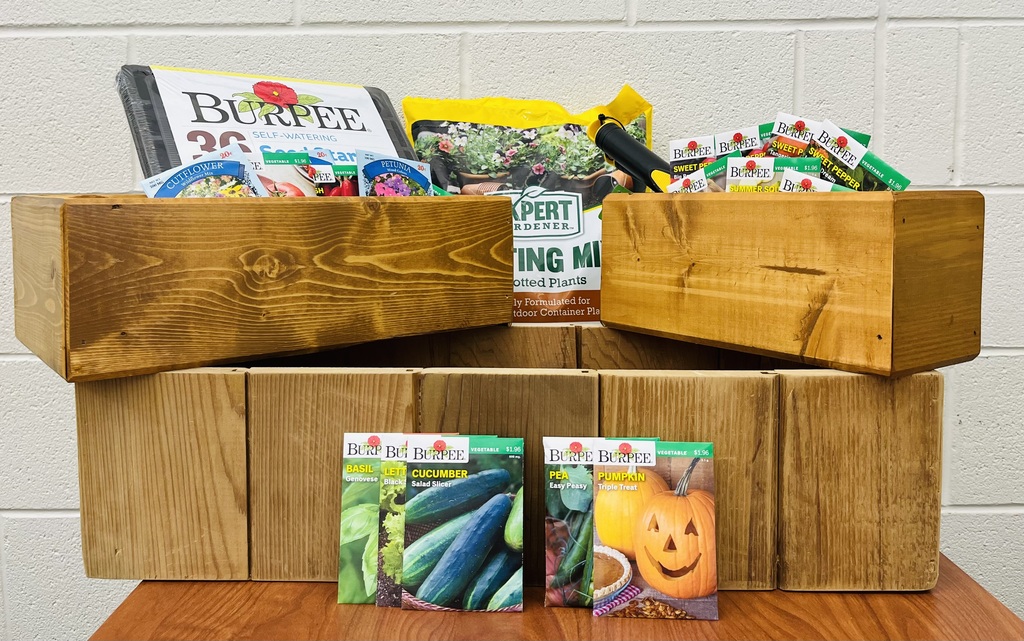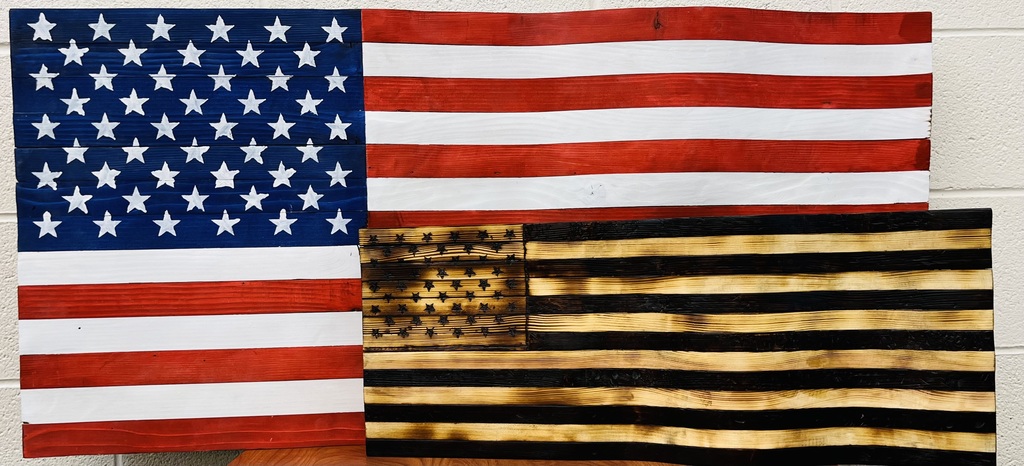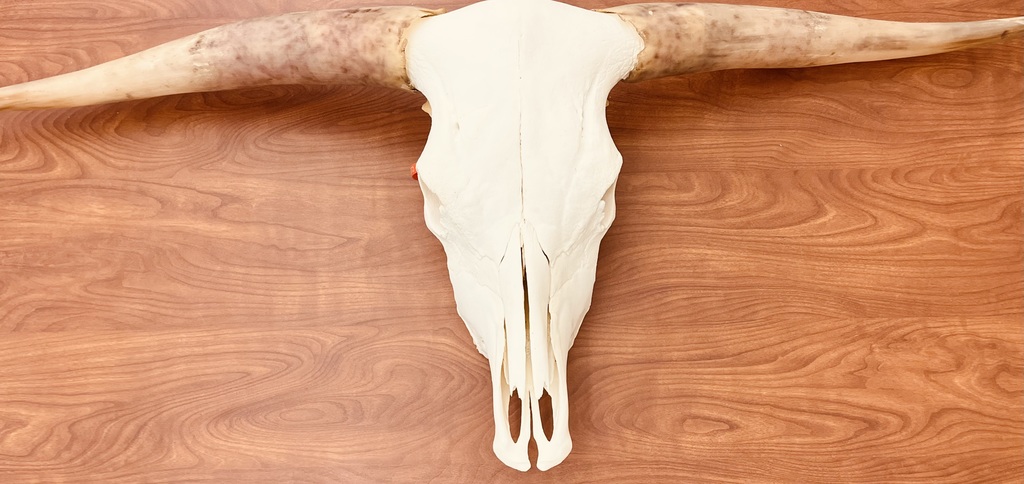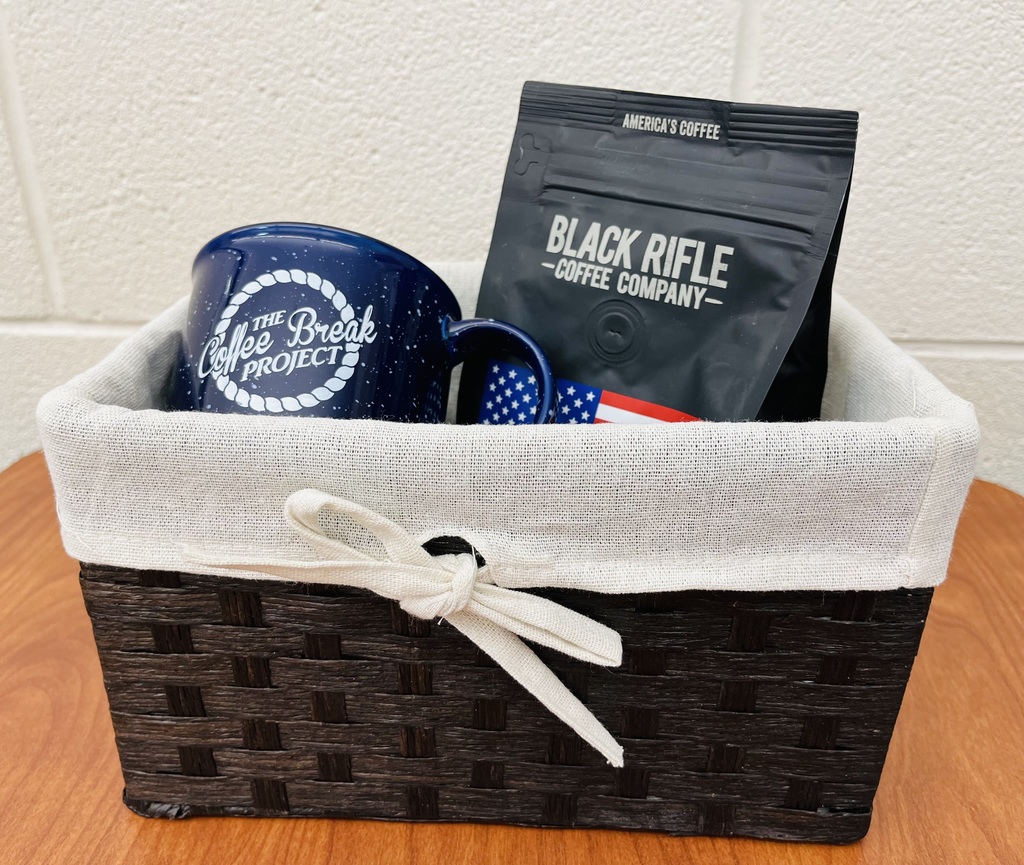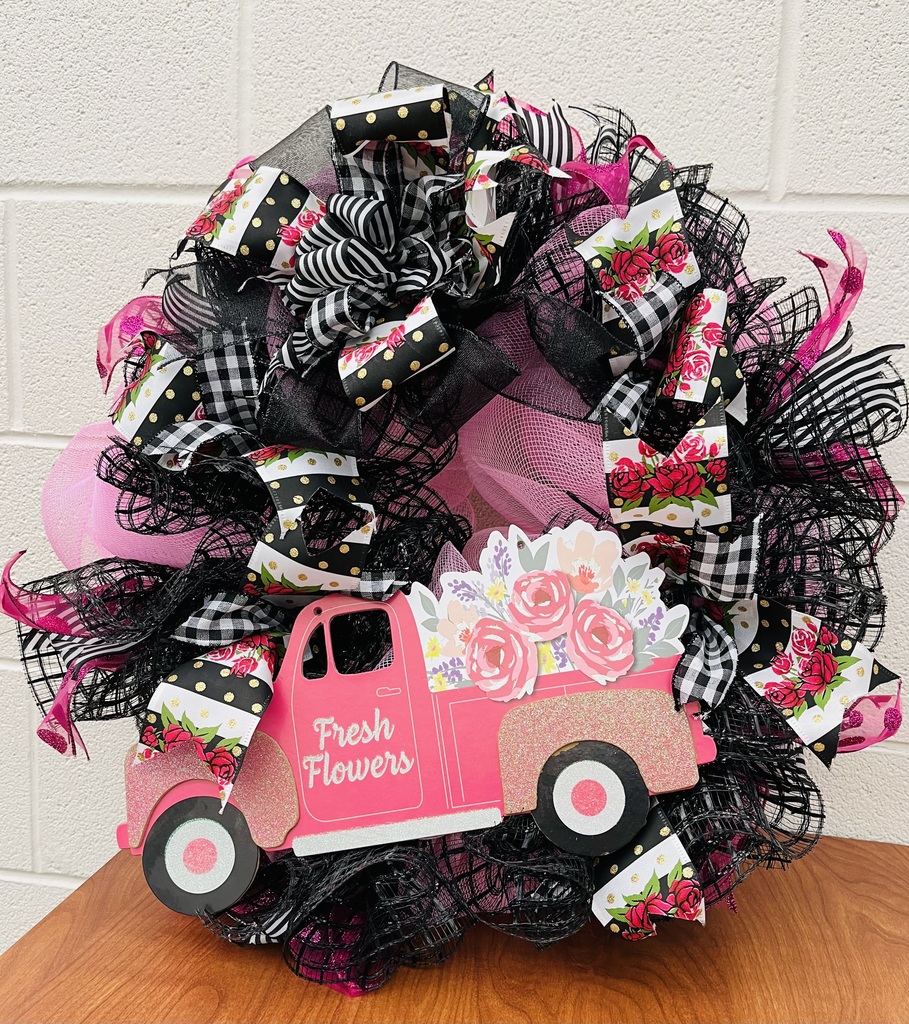 The Limon track meet for today April 4th has been postponed. The track meet for Apr 7th is no longer, La Junta made an error and forgot to put us on their invite list. I am currently seeing what I can do to replace at least one of these. Please let me know if you have any questions. Thank you, Mr. Ballard
Easter Candy Grams will be up for purchase from April 4th-7th! Come get them while they last!