Due to extreme cold Edison SD 54Jt is closed today. Grandparents day will be postponed to a later date. Happy early Thanksgiving! Mr. Eastin
Holiday Food Drive November 9th - December 15th.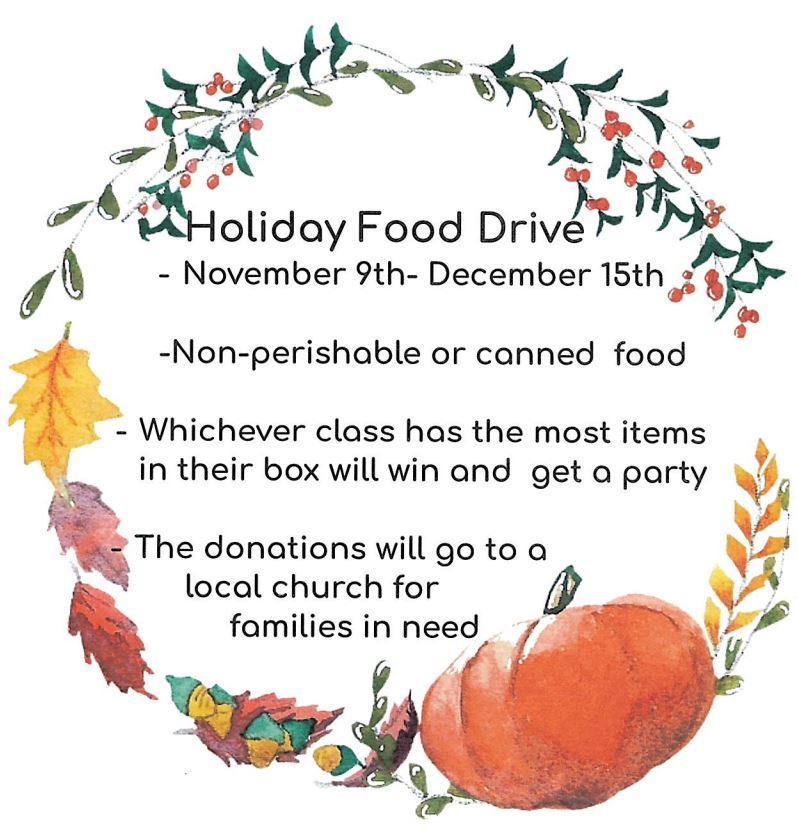 No preschool tomorrow 11/8/22. Any questions please call the school. 719-478-2125
Congratulations to both basketball teams for taking 2nd place in the tournament yesterday. We are very proud of you!
The 10th graders are currently having a fundraiser until Nov. 1st. If you would like to order nuts or beef jerky please call the office and we will get you in contact with one of the students or sponsor. Thank you! Pricing: 16oz. Pecan Halves and Pieces $16 16oz Extra large Pecan Halves $16 16oz Mammoth Pecan Halves $16 16oz Extra Large Pecan Pieces $16 12oz Roasted & Salted Jumbo Cashews $13 16oz Medium Pecan Pieces $16 10oz Gift Bag Cinnamon Glazed Pecans $12 12oz Bag Chocolate covered Pecans $12 8oz Pecan Caramel Clusters $ 9 4oz Pecan Log Roll $5 7-way Assortment Tin $37 Pricing for Beef Jerky: Premium Cut Beef Jerky 6oz pkg $16 Jumbo Pack Beef Sticks 2.5lbs pkg $32 Smokey Snack Sticks 16oz pkg $16 Summer Sausage 2lbs pkg $18 Jalapeno Pepper Jack Summer Sausage 16oz pkg $9 Baby Yellow Gourmet Popcorn 2lbs pkg $8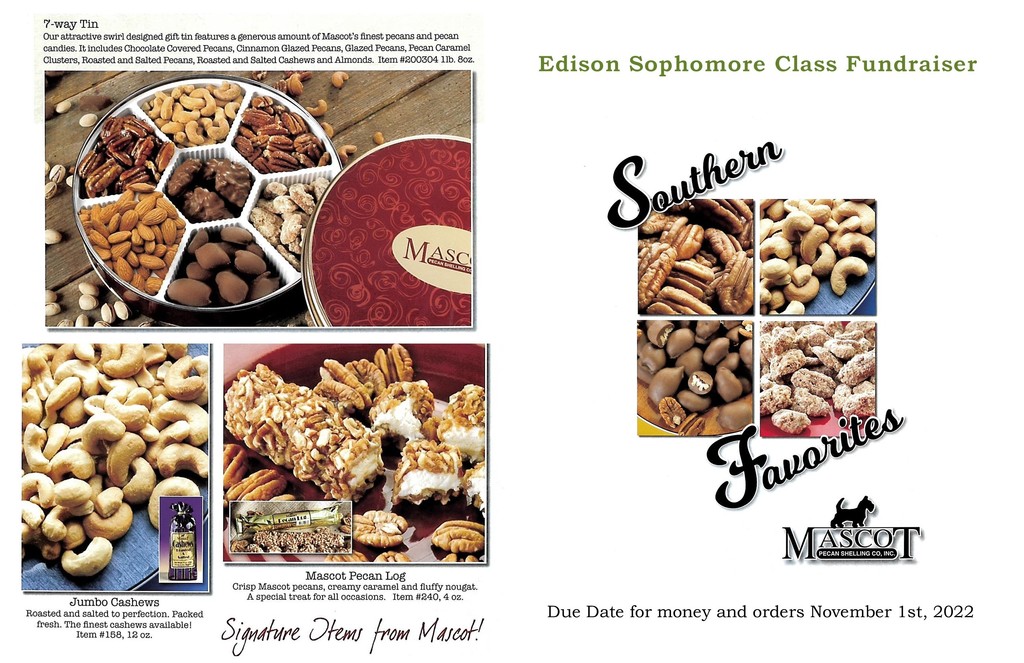 Just a reminder that we will have a parent meeting tonight @ 5pm for Middle School Basketball Boys and Girls. Please call the school with any questions.
Due to sickness, we unfortunately do not have enough girls to compete at the tournament at Miami-Yoder tomorrow.
I want to thank all of our parents and our entire staff for a very successful night of parent/teacher conferences! Fly Eagles!!
Welcome to our new website! We are excited that our site is much more user friendly and easily accessible. We look forward to partnering with you and your children for the best educational experience they could ever have! Go Eagles!!

Order your spirit wear…the school gets a cut on every order. Happy shopping! 1stplace.sale/16314