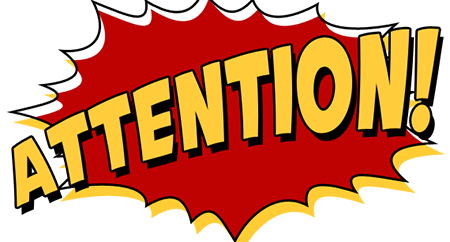 Edison Prep is a Concurrent Enrollment Program
for 9th-12th grade students who are COLLEGE READY.
Please read the Edison Prep Guidelines for 2023-2024
before requesting an Edison Prep Application via email.
The Edison Prep Application is required for new and returning students.
Email: Prep@edison54jt.org
Phone: 719-478-2125, x2207
Please visit the Pikes Peak State College (PPSC) and Pueblo Community College (PCC) websites for more information about High School Concurrent Enrollment Programs they offer.
Pikes Peak State College (PPSC)